Hydropress.

A one-stop-shop for power hydraulics.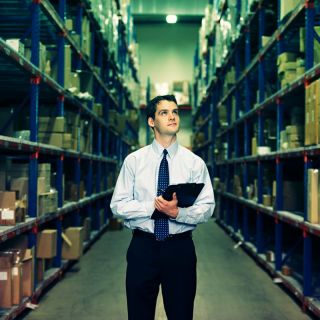 Sale
Our constantly growing product offering includes over 40,000 power hydraulics items. To efficiently serve our customer base, a warehouse and logistics centre has been established in Elbląg. Goods are distributed directly to customers through 6 branches and 7 sales offices in Poland and a branch in Kiev, Ukraine.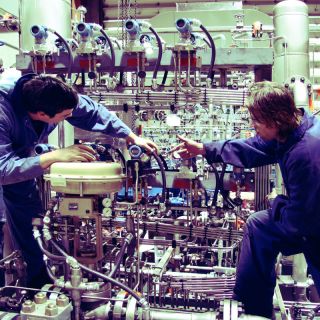 Service
We provide maintenance services of hydraulic systems and lines, a complete oil service from cleanliness testing to filtration and replacement, repair and upgrading of hydraulic systems as well as professional tests of hydraulic gear pumps.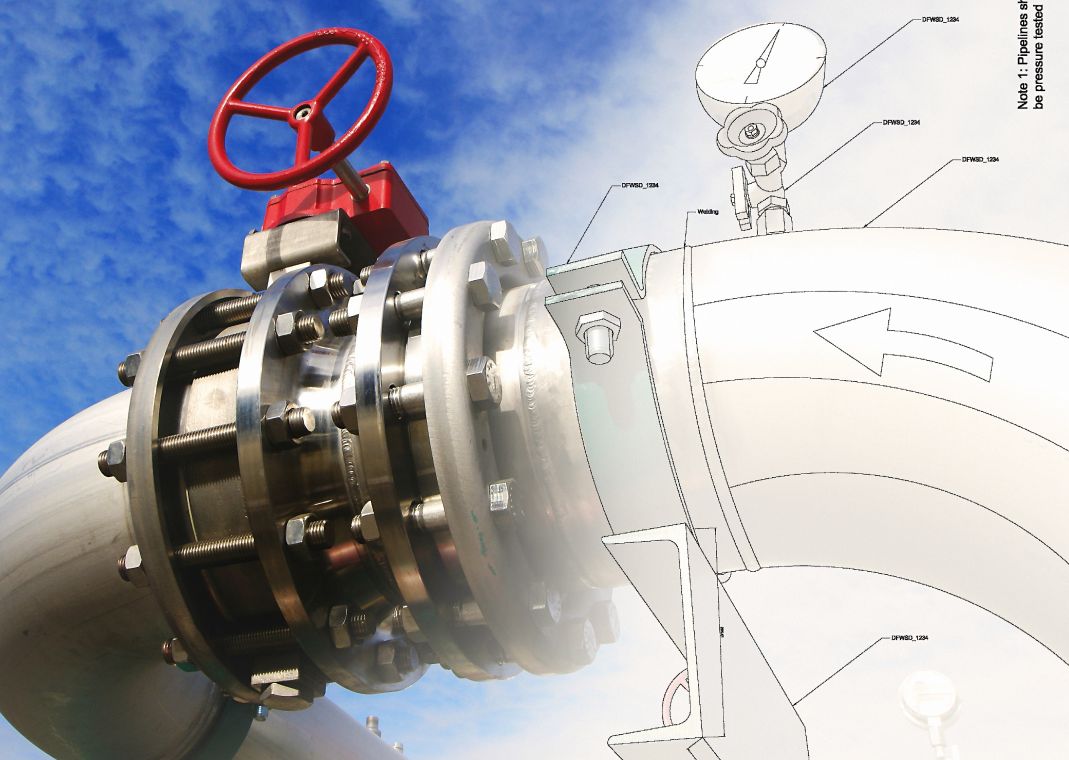 Design
We design hydraulic drive systems and their controls. The services we offer include upgrading the existing systems, designing units with hydrostatic drive and systems for preparing oil for machine lubrication, cooling or heating.
Our engineers use their expertise to design systems incorporating the advantages of state-of-the-art equipment for our customers, combining experience with the latest trends and solutions.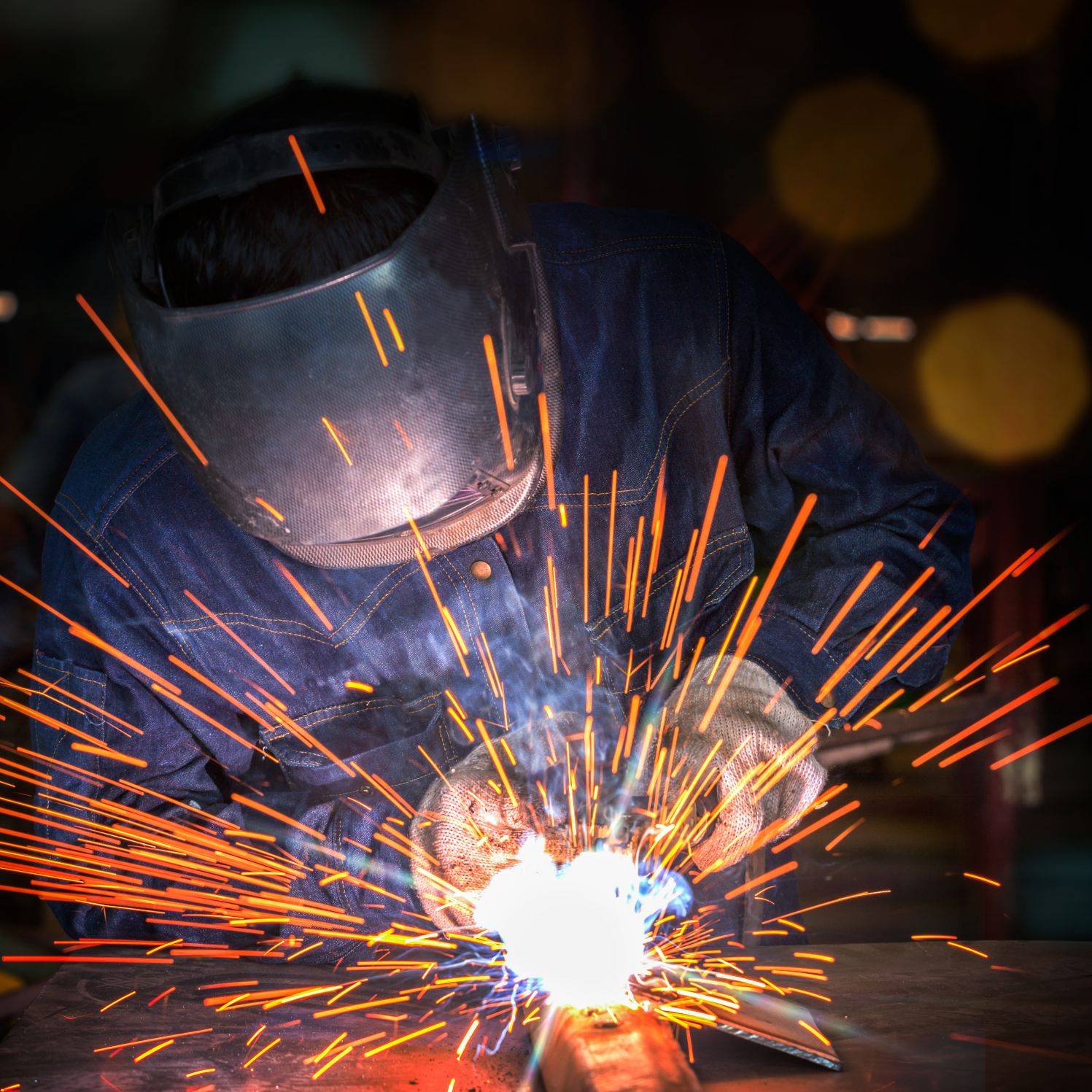 Production
We manufacture hydraulic power units and actuators and supply complex hydraulic systems based on our own or customers' documentation. We deliver hydraulic hoses which meet the most stringent engineering requirements. State-of-the-art machines, informed selection of components, in combination with the precision and expertise of our specialists ensure the highest quality and reliability of our projects.