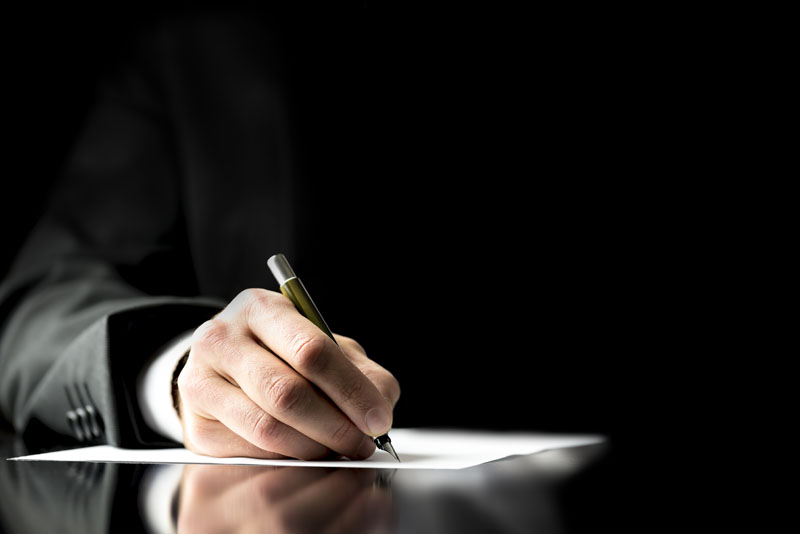 Dependable suppliers, loyal customers and committed employees create a business environment that supports development. Modern and responsible control of supply, production, sales and service processes in line with a consistent policy is the key to maintaining stable relationships based on partnership with the business environment. Thanks to many years' cooperation with dependable suppliers, we are confident of our choices and guarantee the quality of products and services offered to our business partners.
Our ISO 9001:2015 certification confirms the awareness of the right choice of contractors and the competences of our specialists in the power hydraulics industry.
---
We would like to thank our business partners for their trust and long-term relationships, which we appreciate very much..
Wojciech Górzny