Nowość w ofercie zaworów nabojowych Winner
Nowość w ofercie zaworów nabojowych Winner
Informujemy o nowym zaworze wprowadzonym do naszej oferty: PFR12W3G.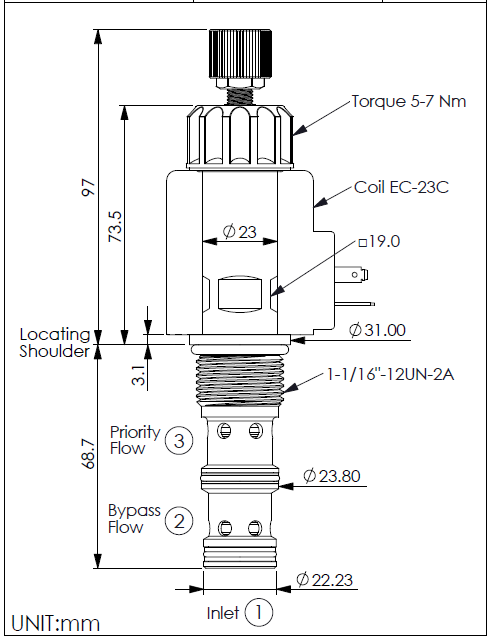 Jest to regulator przepływu sterowany proporcjonalnie. Maksymalny strumień zasilający to 114 ltr/min, w dwóch opcjach sterowania priorytetu: do 38ltr/mn i 57ltr/min.
Zawór może być stosowany w wersji dwu i trzy-drogowej. Maksymalne ciśnienie pracy to 240bar.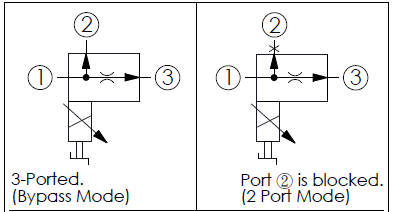 W zależności od wybranej cewki mamy opcje zasilania 12VDC lub 24VDC. Dedykowana cewka z serii EC23C 17W (23mm). Uwaga: nie zalecamy stosowania modeli cewek z warystorem do aplikacji sterowanych proporcjonalnie.
W zależności od wybranego modelu mamy wiele możliwości użycia bloków przyłączeniowych, tj. wersji liniowej, CETOP w aluminium lub stali.

Możliowść użycia we wszystkich aplikacjach w których chcemy za pomocą proporcjonalnego sygnału elektrycznego sterować prędkością odbiornika hydraulicznego.